Top Tips From A Packaging Designer
Just like people and technology, packaging is at the heart of our businesses. Having retail-ready and durable E-commerce packaging, low-cost shipping boxes, eye catching POP Displays are an unneeded stress to some, to others, it is quite literally all we think about!
Here at BuyBoxes.com we have the advantage of having a full structural engineering and graphic design team with over 75+ years of experience in the corrugated industry. 75+ years is a long time, and if anyone has an engineer in the family then you know, engineers tend to give the long answer… Nobody has time for that, definitely not 75+ years! Our team has put together a list of the top tips from a packaging designer so you can make your packaging pop while not breaking your bank.
Don't Forget Where You're Selling

Frustration Free Packaging

Deeper is Cheaper

Material Thickness Matters
Don't Forget Where You're Selling
It's critical to remember how and where your boxes will be used. We've gone through a shift in consumer purchasing behavior. Most folks are shopping online more than ever. No longer are consumers roaming the aisles of department stores, they're sitting at home shopping from the comfort of their homes.
This creates the challenge for business owners and marketers of not getting as much brand recognition and eyes on their product in stores. That challenge creates an opportunity. Brands must realize that their product's unboxing experience is really some of the only time you have to interact with your customer in the physical world during the purchasing process. Using custom packaging to create an experience for your customer when their order is delivered is critical in helping your customers form a great first impression. It's been said that roughly 70% of consumers form impressions of brands based on packaging while 52% of consumers happily spend extra money if they like the packaging.
Custom box inserts, variable data printing, inside/outside printing, leveraging QR codes, are all examples of how custom packaging can help you stand out to your customers and enhance their unboxing experience.

Frustration Free Packaging
This one is all about Amazon. Back in 2008, Amazon launched their Frustration Free Packaging (FFP) initiative. This program has really shaped the world of packaging here in the US. Amazon accounts roughly 41% of Ecommerce sales in the US so when they make a move, others typically follow.
With this initiative, Amazon is attempting to offer more sustainable packaging that is the right size, reduces damage, and is made of recyclable packaging material.
Amazon claims since 2015 they've reduced the weight of outbound packaging by 33% and eliminated more that 900,000 tons of packaging material, the equivalent of 1.6 billion shipping boxes. That's impressive but a rather dauting task for most to wrap their heads around.
No worries, we have a fully certified APASS testing lab that can help certify your packaging to ensure your boxes meet their requirements.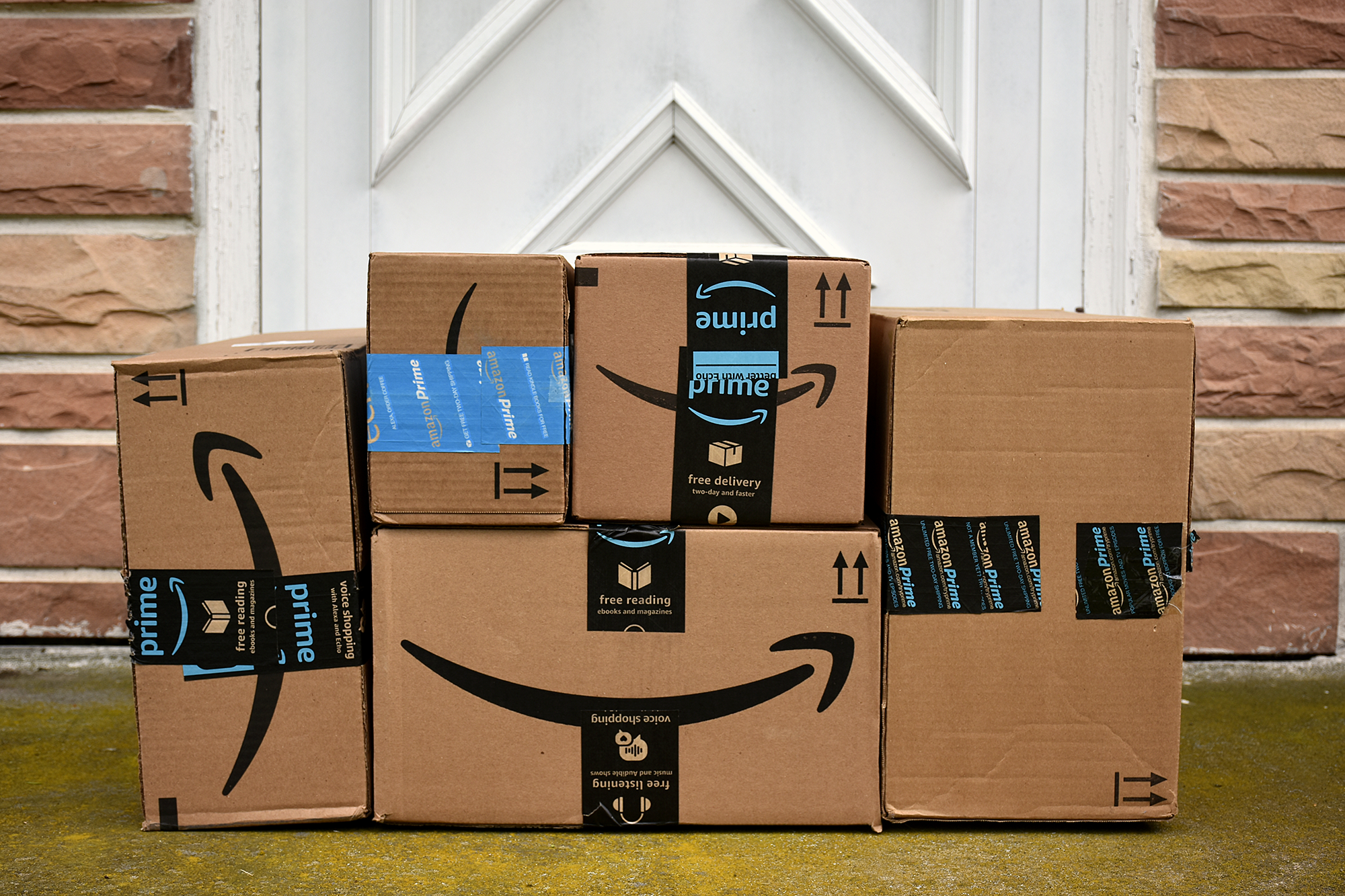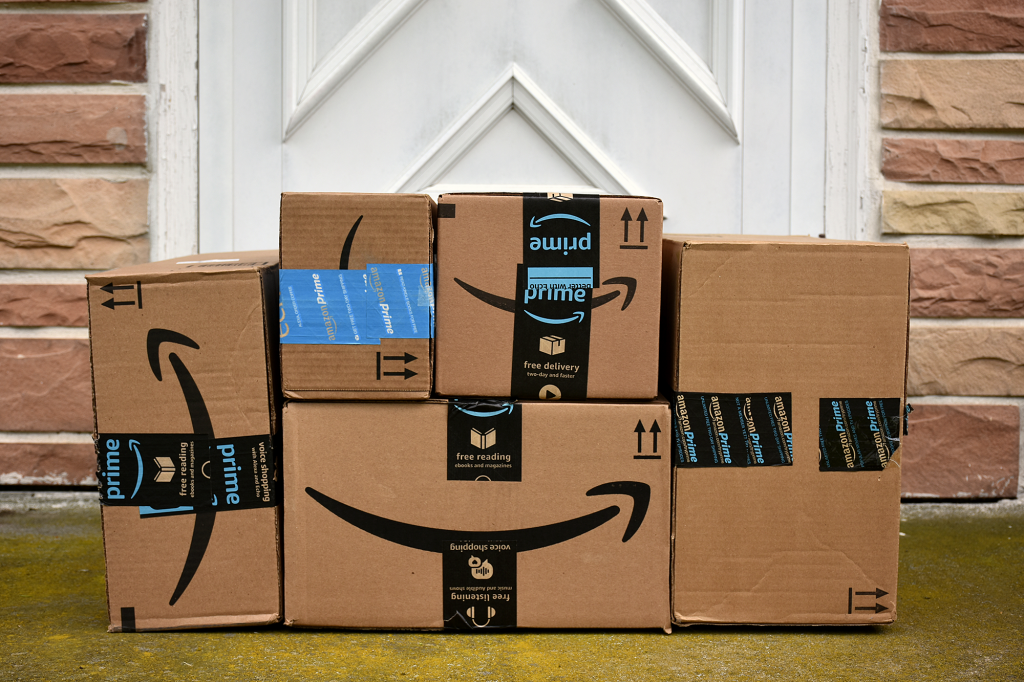 The first tip is typically one of the easier tips to remember because of the fun rhyme – Deeper is Cheaper. This tip works best when you're developing shipper or product boxes.
Often times, by changing the orientation of the box so your product is side loaded vs. loaded from the top, we're able to drastically reduce the amount of material used. When you're designing your next master case, remember this tip!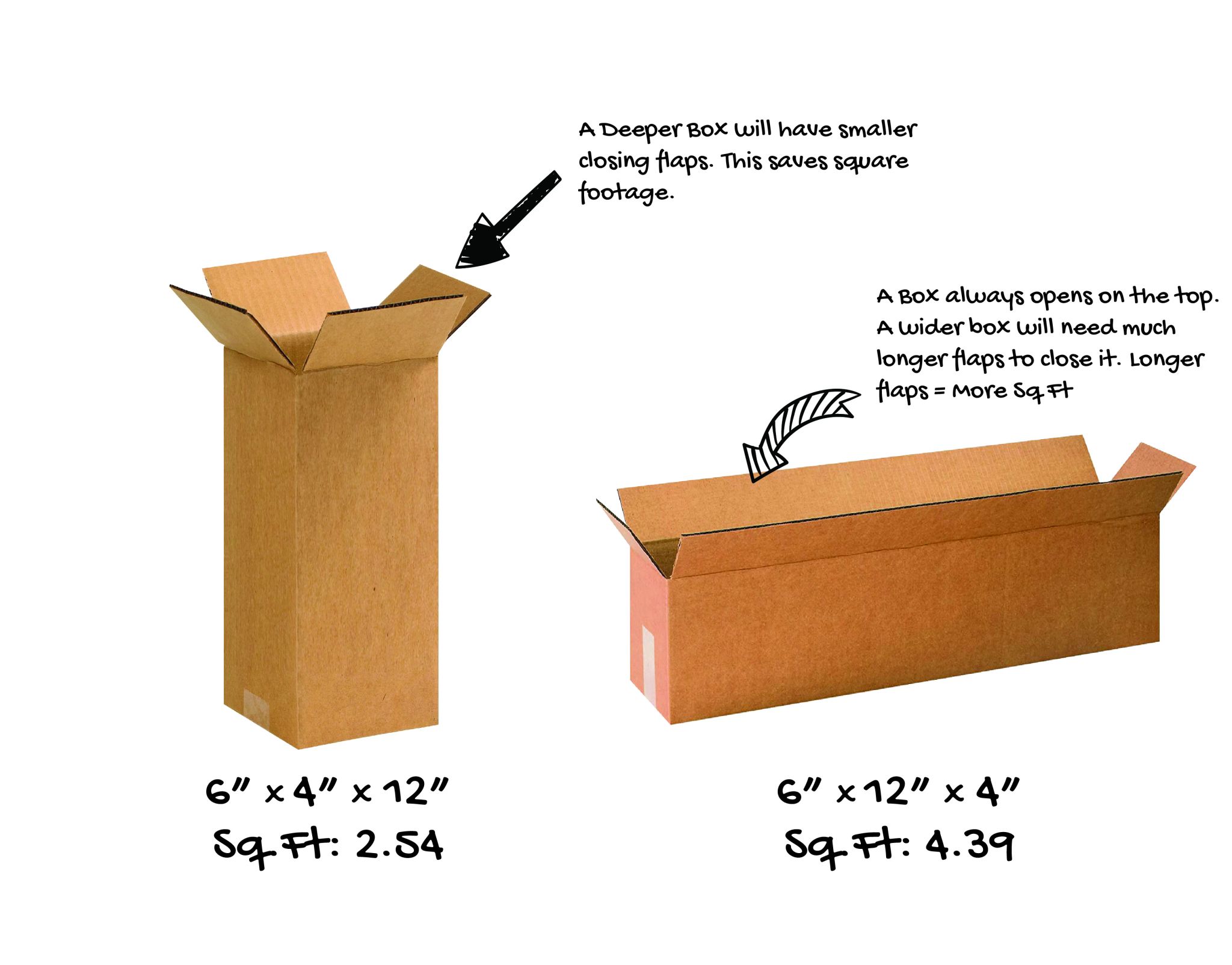 Material Thickness Matters
It's true, material thickness matters and not all cardboard is made the same! In fact, there is a wide range of cardboard thickness and grades. The purpose of the box will help determine which thickness and type of cardboard you're going to want to use.
If you're shipping a light item that is somewhat durable, we'd suggest using E or B Flute because it's lighter weight than our C-Flute cardboard used for shipping boxes. The lighter board grade provides you with a unit lower cost, helps keep shipping costs down, and because the flutes are smaller and positioned tighter together, the graphics print a bit cleaner.
If you have a heavier item, we'd highly suggest using our C-Flute board to provide extra protection. Depending on the product we may even suggest moving to a double wall board combination which essentially creates a "five-ply" piece of material rather than the standard "three-ply" board.
We would love to hear what ways you're using to help your packaging pop. If you need any help on this topic our team would love to connect to see if we can provide you with value.