Explore our packaging knowledge base
Watch how to use our design studio to design and order packaging online.
Holiday Template Tutorial
Our Holiday Templates makes designing a breeze.
You've got questions, we've got answers. Learn the in's and out's of packaging.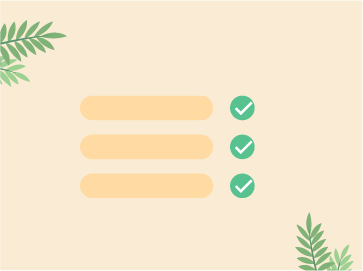 Learn more about our recommended guidelines for submitted designs.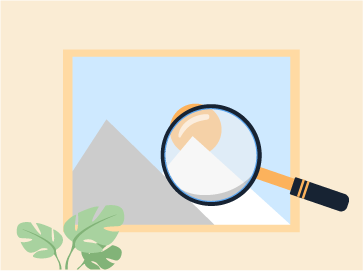 Learn how to ensure your print is crisp and clear using high quality art files.
Refer to our deadlines page to make sure you get your packaging when you need it.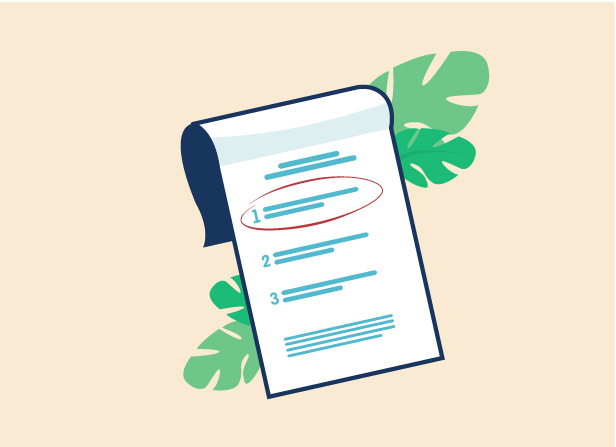 When ordering with us you agree to our order policies.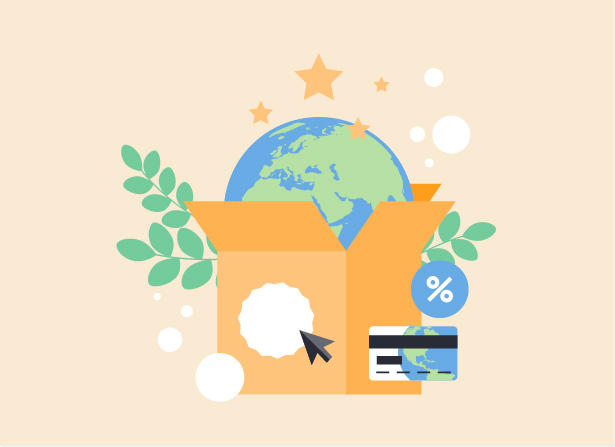 Learn about who we are and what our mission is.
Follow us for the latest packaging news, tips and inspiration.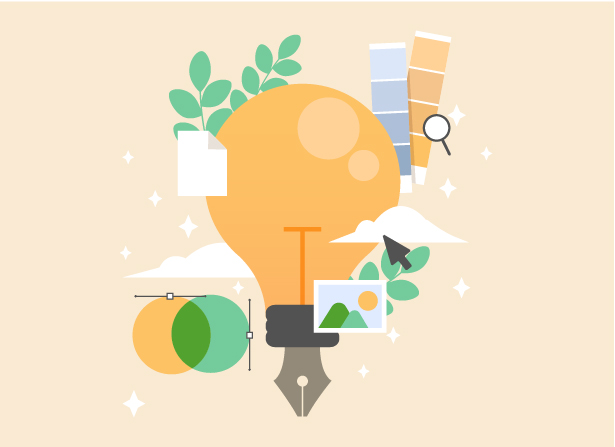 Learn more about how we choose board strength and styles to fit your needs.