Custom Box Inserts
Add Graphics, Colors And Other Design Features To Match Your Product Branding
Our Custom Inserts for Cardboard Boxes
We offer a wide range of customization options to best match your applications. You can choose various structural designs, colors, artwork and other specialized features to represent your company's brand and enhance the visual appeal of your product. Your packaging influences your customers' impression of your company, so investing in its aesthetic appeal and keeping your shipment secure is a vital part of building relationships with clients.
At Buyboxes, we understand that all products are different, and that's why we offer custom box inserts. No matter what kind of merchandise you have, we can produce the custom inserts you need with key features like: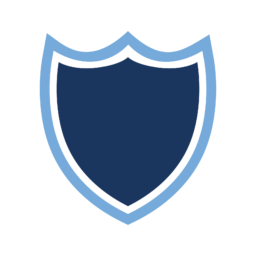 Our products offer trusted durability, so you can be confident your packaging is secure.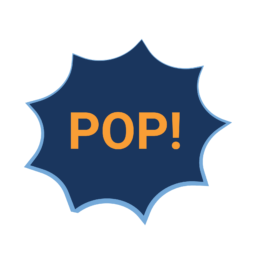 With various customization options, you can develop a box that gets customers excited about opening your product every time.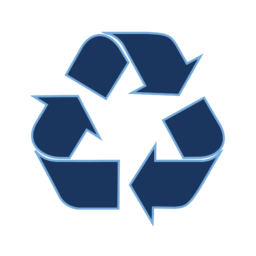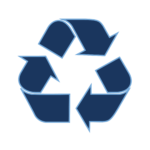 Environmental Sustainability
How Our Custom Box Inserts Stand Out
Having quality packaging inserts for boxes is an essential part of effective shipping. Our offerings can help keep your products safe and organized, fitting a wide range of applications for different product materials, sizes and design needs.
We offer custom box inserts that meet high-quality standards to provide the best protection for your merchandise. Our professionally designed, eye-catching inserts will also enhance your clients' delivery value. Using our intuitive design tools, you can create exactly what you want to best fit your applications while delivering optimal protection.
When you choose our solutions, you'll gain several key advantages.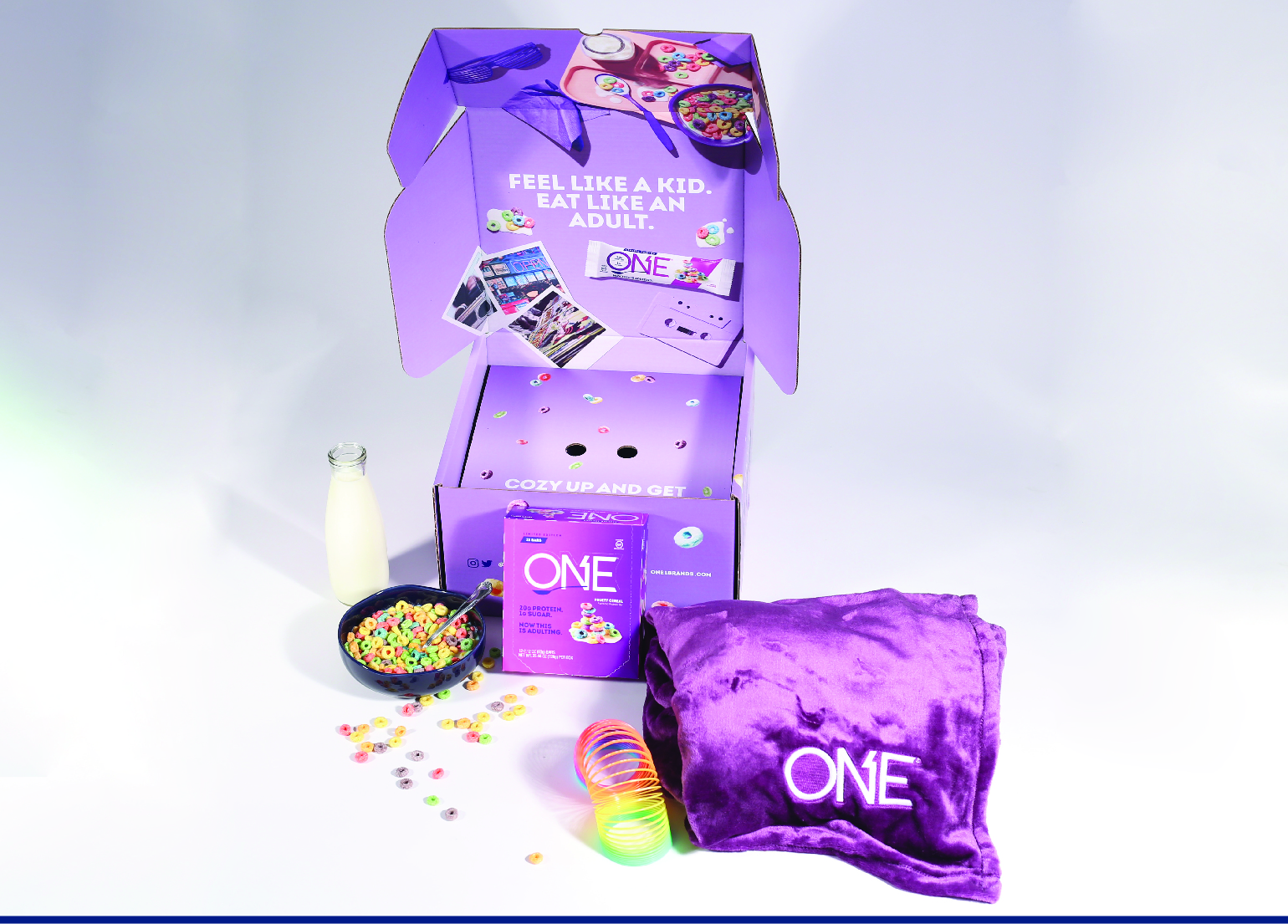 Showcase Your Business's Unique Brand
Using custom cardboard box inserts helps you build your brand image and showcase what you have to offer. When you customize your inserts, you can add more color, texture and other unique design features to the inside of your box. Surprise your clients with user-friendly, visually engaging packaging inside and out with the right inserts.
Keep Your Products Safe During Shipping
Using box inserts can help protect your products from being jostled or damaged during shipping, saving you from having to pay potential replacement costs later on. From delicate wine glasses to sharp kitchen knives, any products that need extra protection can stay in place better with inserts to keep them secure.
Give Clients a Personalized Experience
You can create a more personalized experience for each customer with custom inserts. The unique design features you incorporate into your packaging can help your product pop visually when a client first opens it. Plus, you can ensure your customers get the most value and quality from their purchases.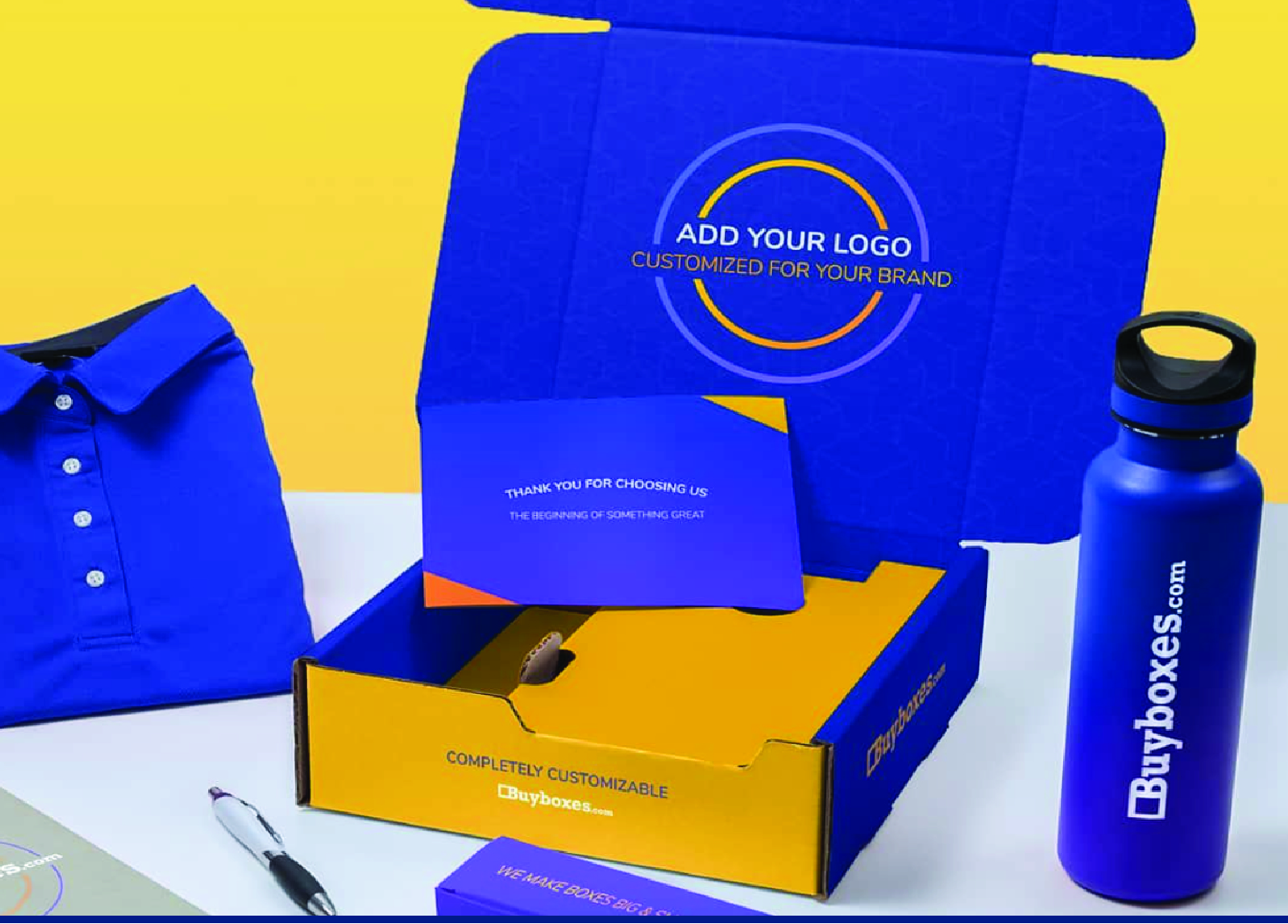 Generate a Buzz About Your Products
Exciting packaging and design features will help create enthusiasm and buzz around your products. With custom boxes and inserts that reflect your branding and company creativity, you'll get people's attention and help generate excitement around your offerings.
Common Applications for Box Inserts
When you use box inserts for your shipping requirements, you have a range of application options. Common ways you can use our box inserts include:
Shipping protection: When you're shipping items such as delicate glass or sharp tools, having sturdy inserts can ensure safe shipping and handling.
Enhanced design: You can also use inserts as part of your overall box design features, adding colors that pop and elements that make opening the box even more exciting for your buyers.
Special features: Whenever you want to include a custom message, user-friendly instructions for using the product or a fun art feature, box inserts let you incorporate more creativity and personalized content into your packaging.
Customize Your Packaging With Box Inserts From Buyboxes
If you want to create customized, eye-catching designs for your packaging, Buyboxes is here to help. We offer a range of trusted solutions to meet your requirements, and you can trust our engineering and design expertise to help you create the ideal packaging for your products. Whatever you're envisioning for your box, our team can partner with you to customize a high-quality, professionally designed solution.
To get more information about what we offer, reach out to us today.