Custom Packaging with Purpose
Make your vision a reality with custom packaging.
At BuyBoxes, we provide the freedom to create packaging that truly matches your brand identity. In custom packaging, just as in life, there are many paths you can take. We want to help you choose the one that works best for you. BuyBoxes Studio allows everyone from entrepreneurs to marketing managers to select a box that fits and design right online in our easy to use editor. BuyBoxes Business provides a hands on approach to larger or more complex packaging needs. We'll walk you through every step of the process from design to production and choose the best way to bring your box to life!
Trusted By Thousands of Brands


Choose your custom packaging style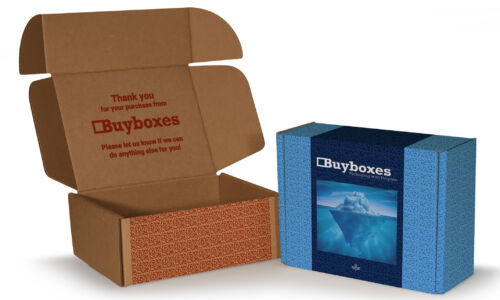 Mailer boxes are the perfect fit for promotional campaigns, ecommerce business and more! No glue or tape required. This easy to use box gets the job done.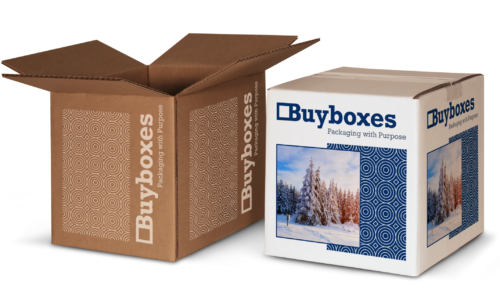 The Shipper is rugged and dependable. The classic style you see every day. This box will get your product from point A to point B without any trouble.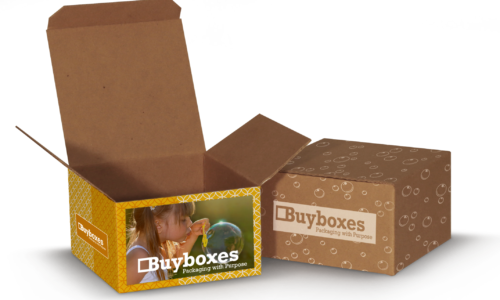 The Gift Box is made for primary packaging. A box with a high quality feel, that's easy to open and close makes it perfect for in-store packaging or gift giving.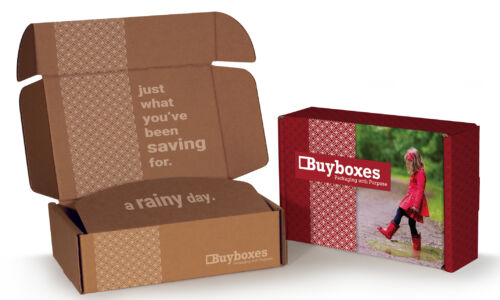 The Ecommerce Box is the perfect solution for the modern age. With packaging taking a larger role in marketing, this box has extra branding space built in.
Custom Packaging Inspiration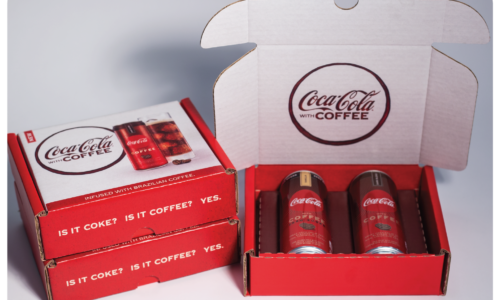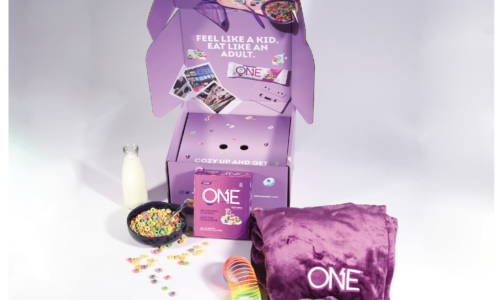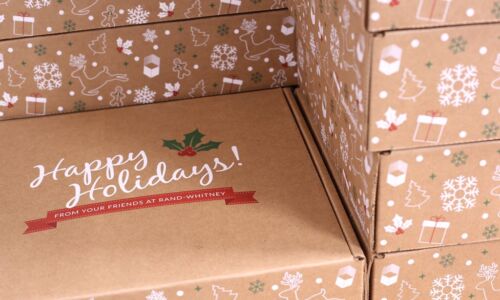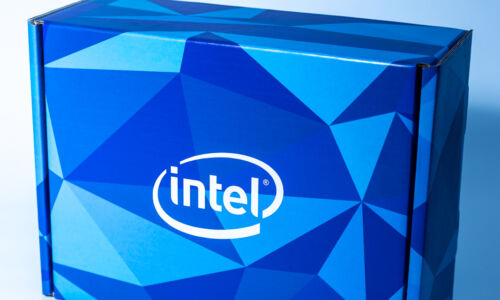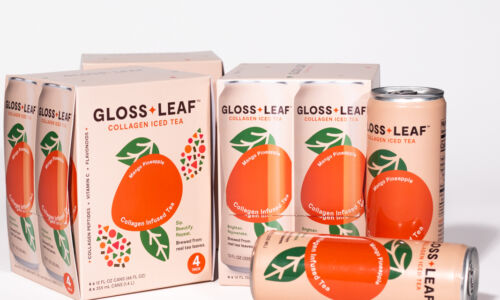 Need Help With Your Project?