Got a large order? We're your one-stop shop for all things custom packaging, featuring additional print methods and products via direct consultation with an experienced packaging expert.
For larger orders of 2,000+, Buyboxes offers a variety of custom packaging solutions and project assistance with pricing and service you'll love.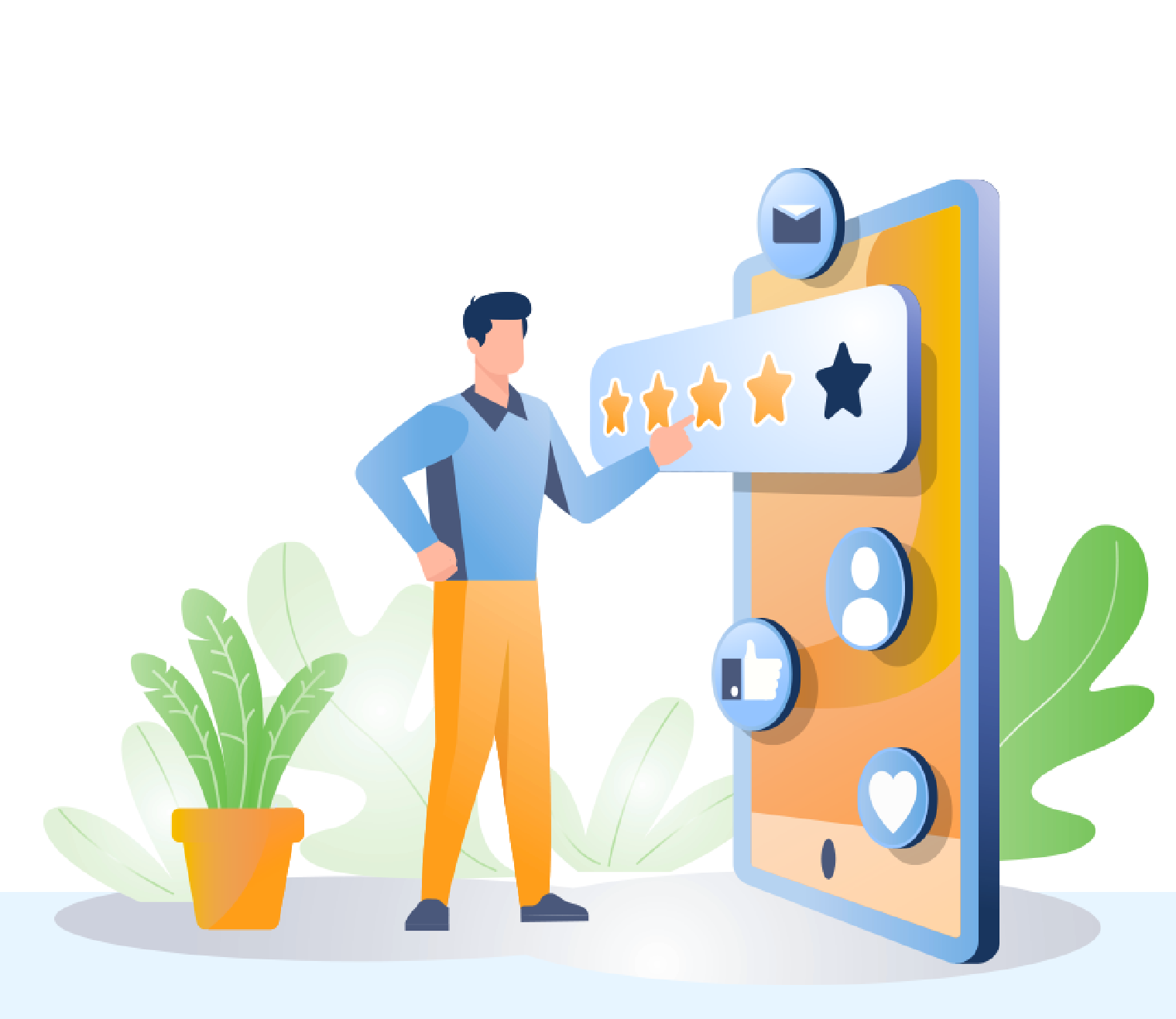 Free expert consultations
Our team has 75+ years of experience in bringing packaging projects to life. Utilize our packaging engineers to help bring your next vision into reality.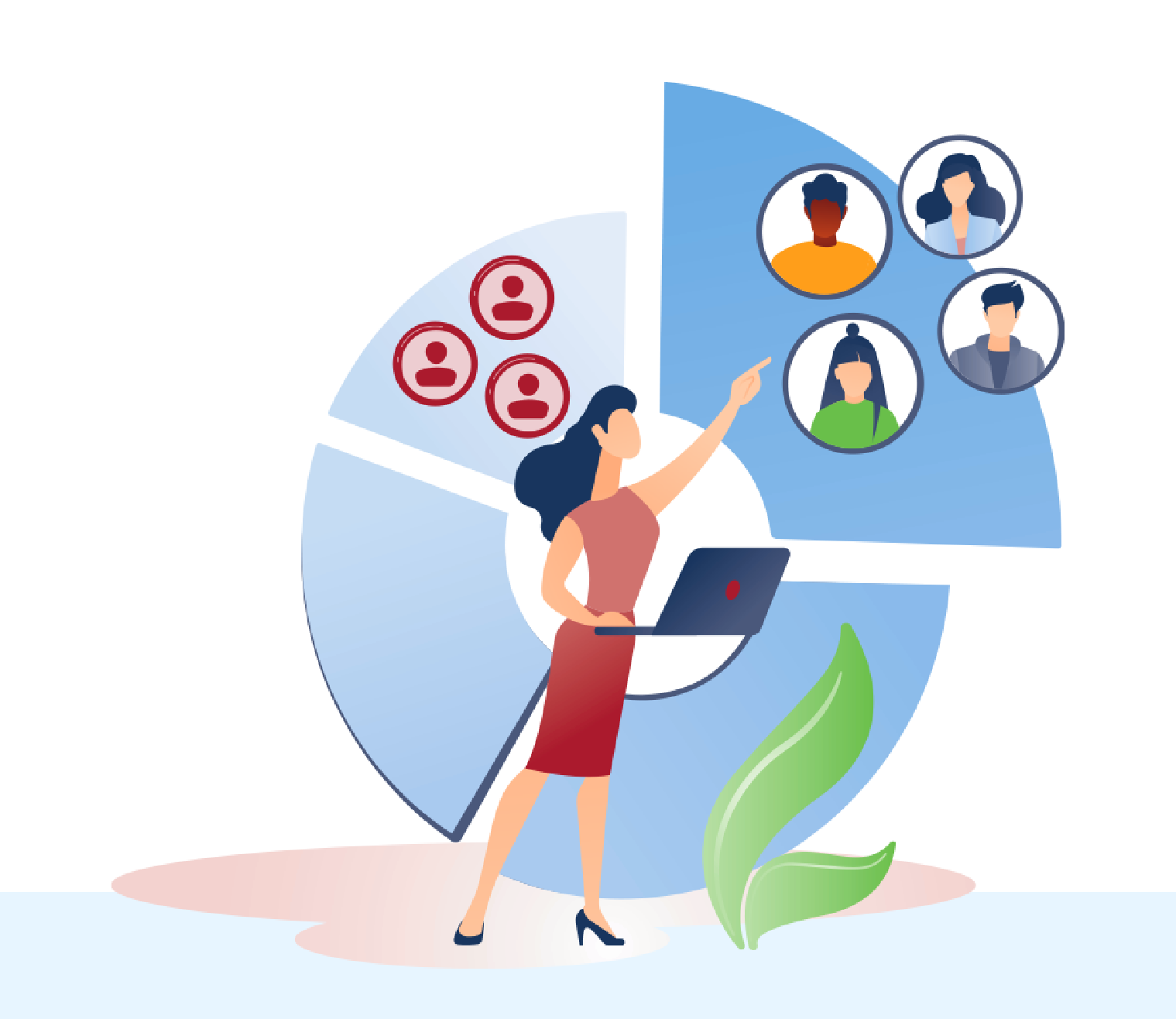 Our dedicated customer service and account management team will work closely with you from design to delivery to ensure top notch quality and service
Our team has one of the largest vertically integrated packaging networks in the country. Providing us the ability to offer volume discounts.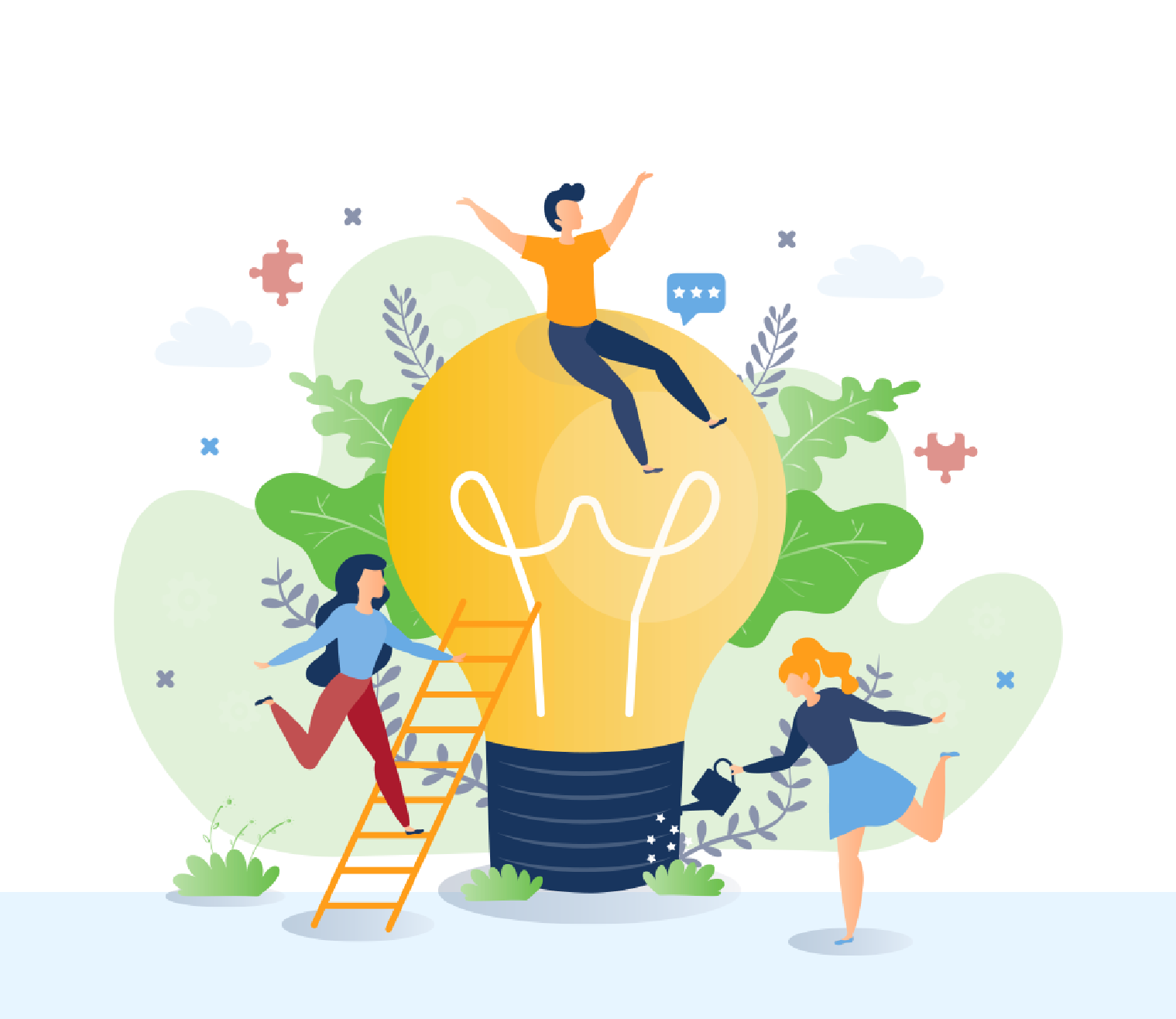 By leveraging our nationwide manufacturing network we're able to accommodate any of your flexographic, lithographic, or digital printing needs.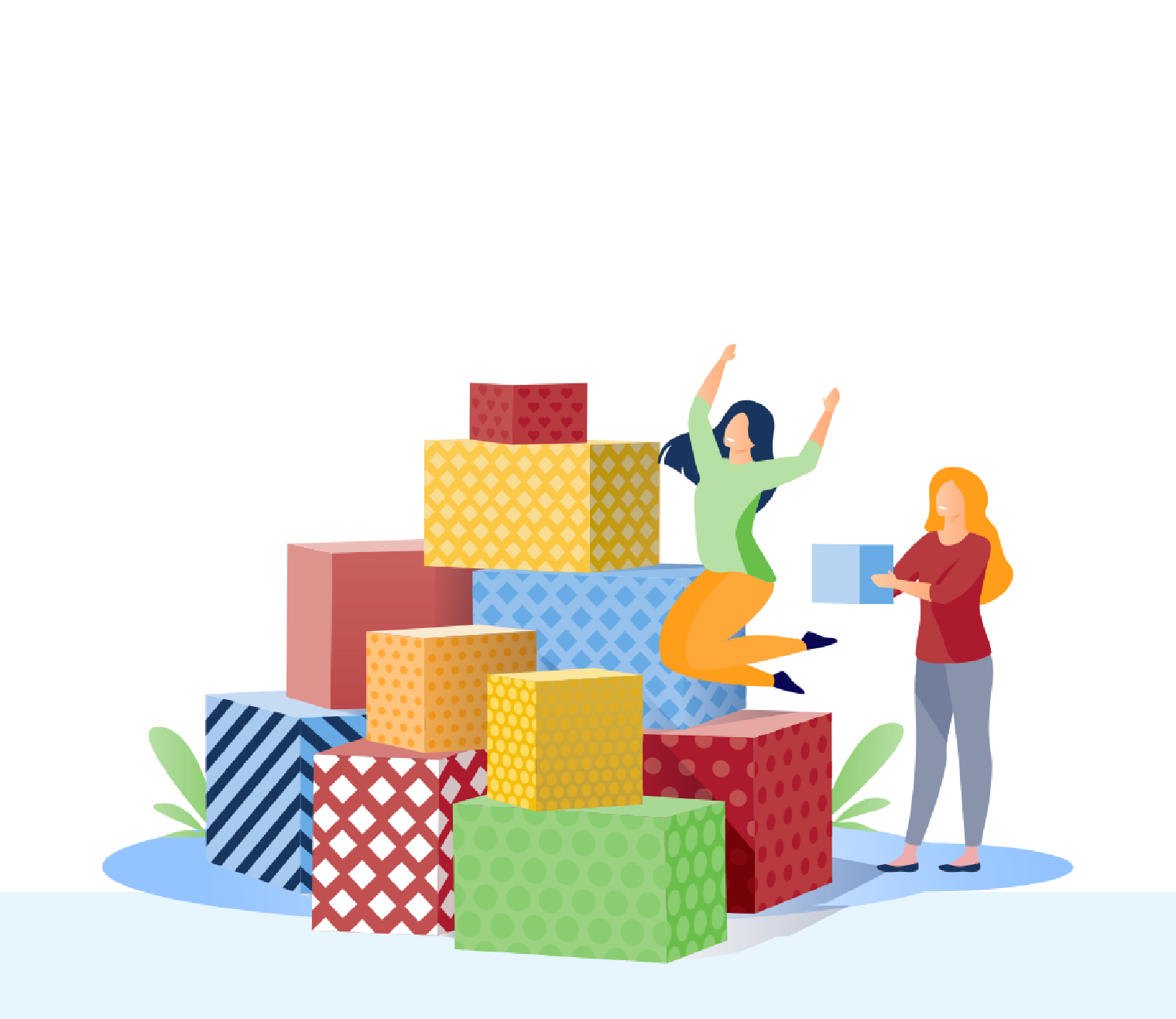 Custom Styles & Materials
Our team of structural engineers are ready to help design fully custom styles using an impressive number of different material options.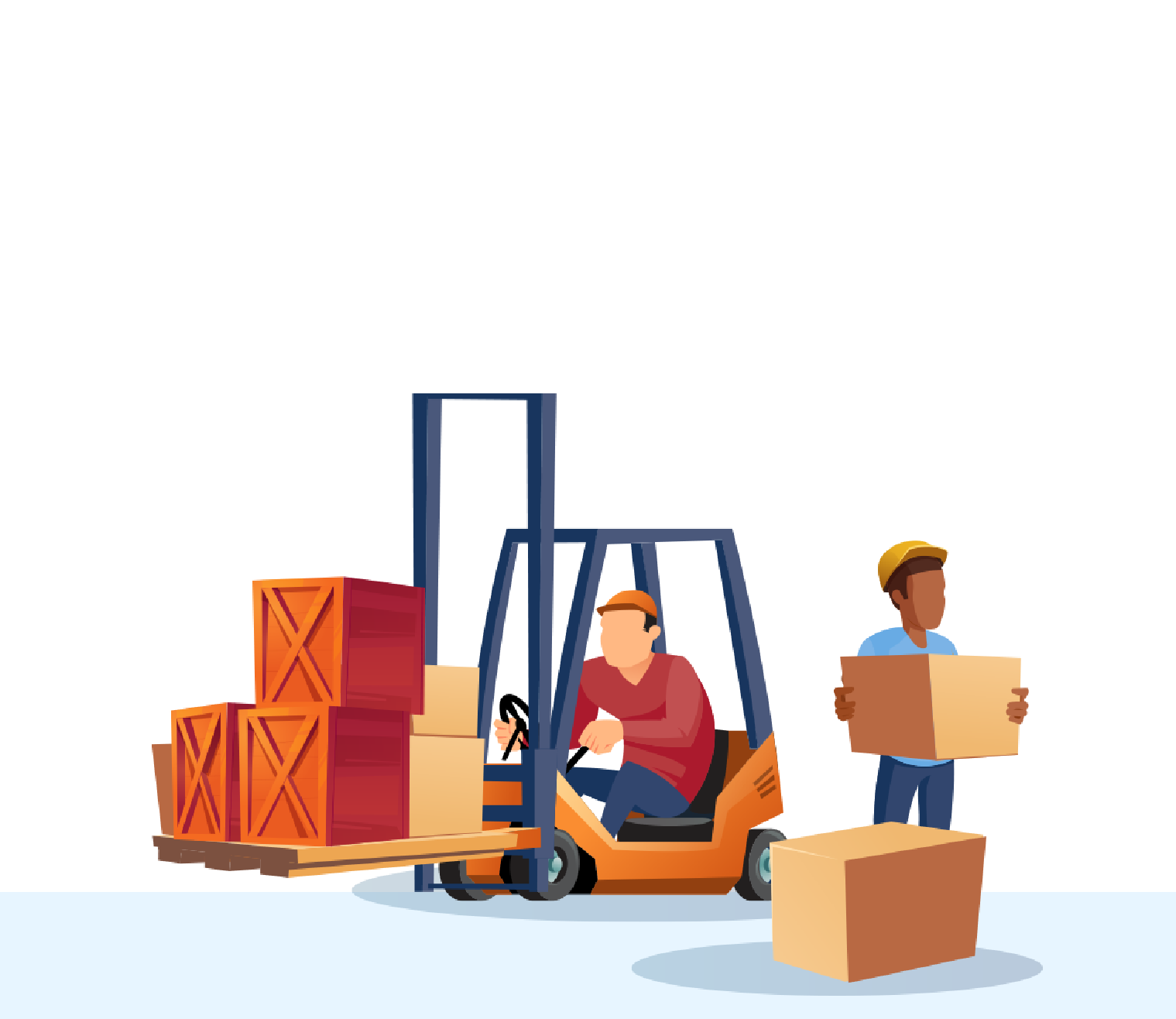 When corrugated packaging won't provide enough protection, let's talk about adding a corrugated, foam, or molded pulp insert to enhance the level of protection.
Check out our inspiration gallery and resource center to help you along your journey!