Custom Stickers & Labels
Memorable Customer Interaction | Keep Your Packaging Fresh| Custom Size, Shape & Material
Add a Personal Touch to your Box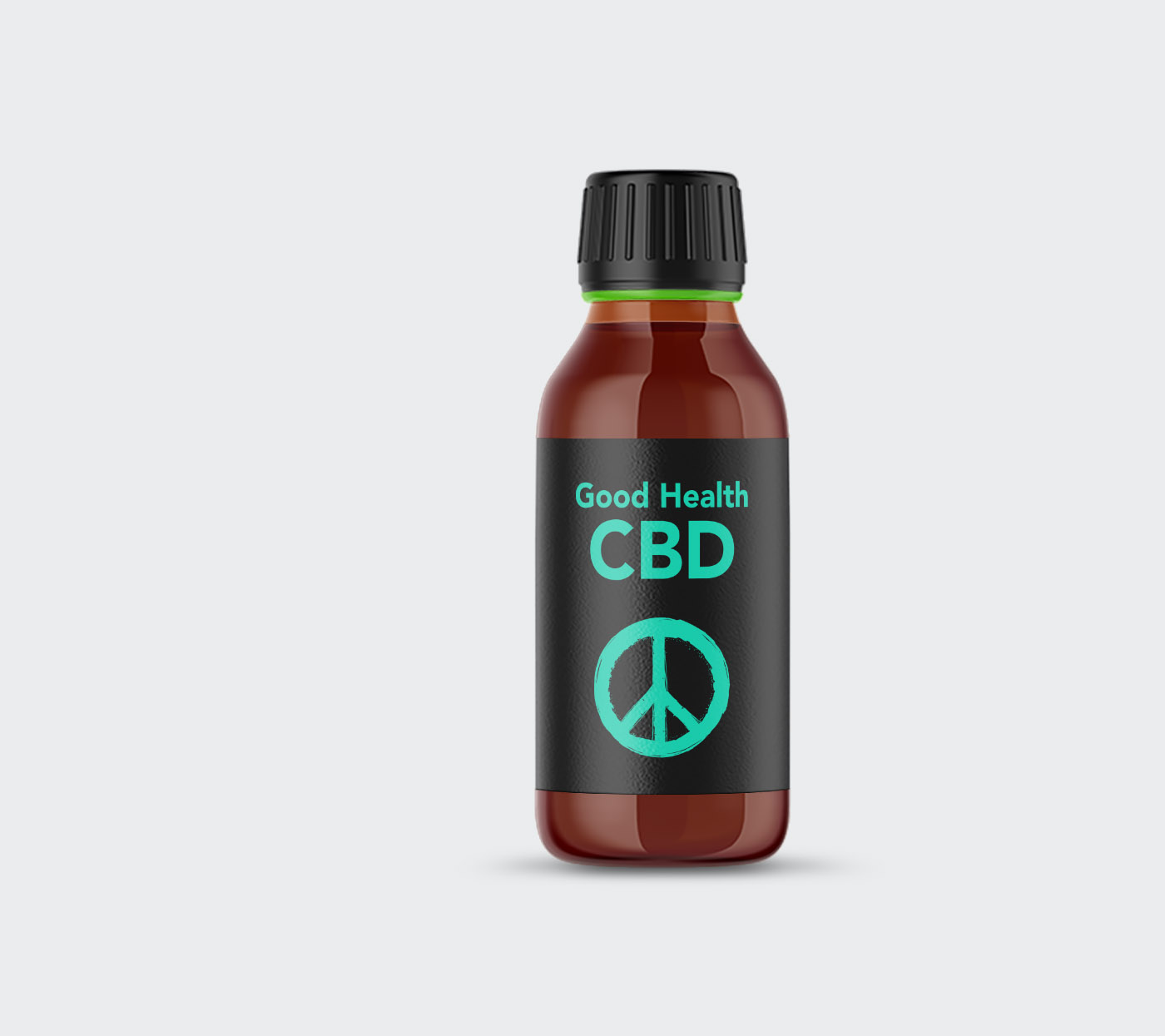 Spice Up Your Product with a Custom Label
Perfect for Sealing Bags or Boxes
Custom Labels & Stickers offer the perfect accent to your packaging. Sometimes a plain box or bag is the best solution for your business. That doesn't mean you can't add in a splash of color to make things POP! You can easily swap out labels to promote different products, discounts, or seasonal pushes. Give your customers an easy reminder of what's to come!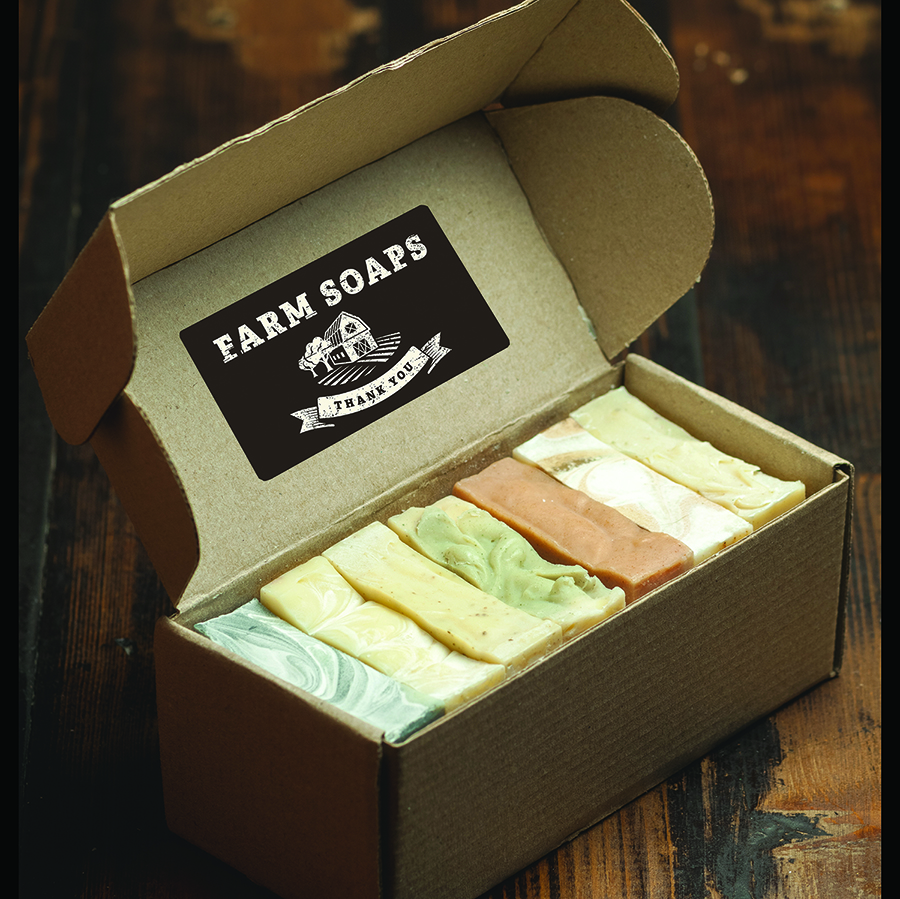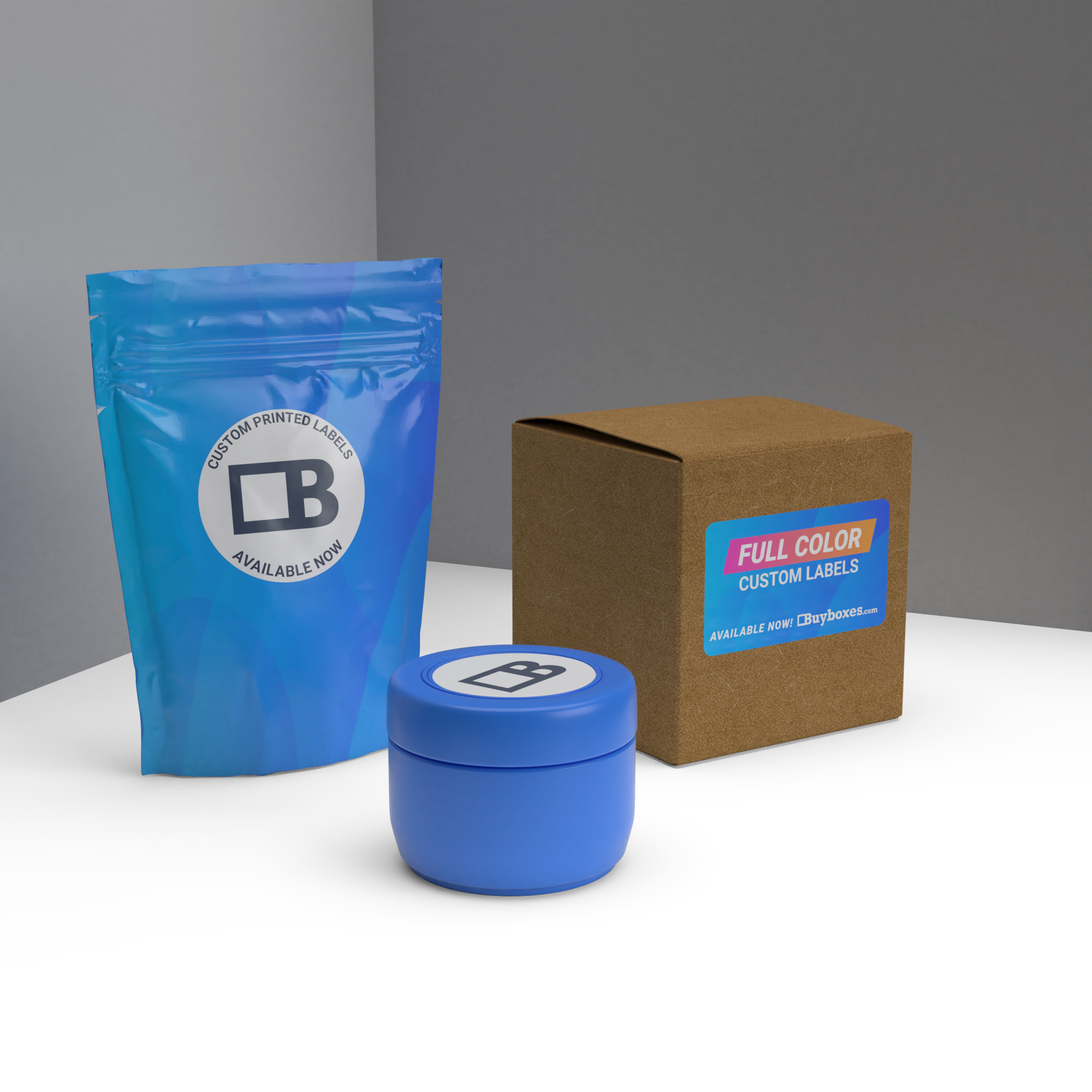 Big, Small and Every Size and Shape In-between
For more than just boxes! Labels come in different shapes and sizes to work on everything from boxes and bags to bottles and jars. Stickers provide more than just flashy promotions. They're perfect for sealing boxes and bags, and providing critical product information. Our variety of materials ensures you have the perfect label for every use!
Your Business is Unique.. Your Packaging Should be too!
Just like our boxes, our stickers and labels are completely customizable. You can use our online editor to create designs from scratch or drop completed art on the template. There are no limits to what you can do. From simple to complex, we know you'll find the sticker you need to make your brand stand out!