Custom Shipping Boxes
Durable Custom Packaging For Shipping Your eCommerce Products
Our Recommended Option When You Need The Best Protection | Full Color Printing Inside & Out
Custom Shipping Boxes
Durable Custom Packaging For Shipping Your eCommerce Products
Our Recommended Option When You Need The Best Protection | Full Color Printing Inside & Out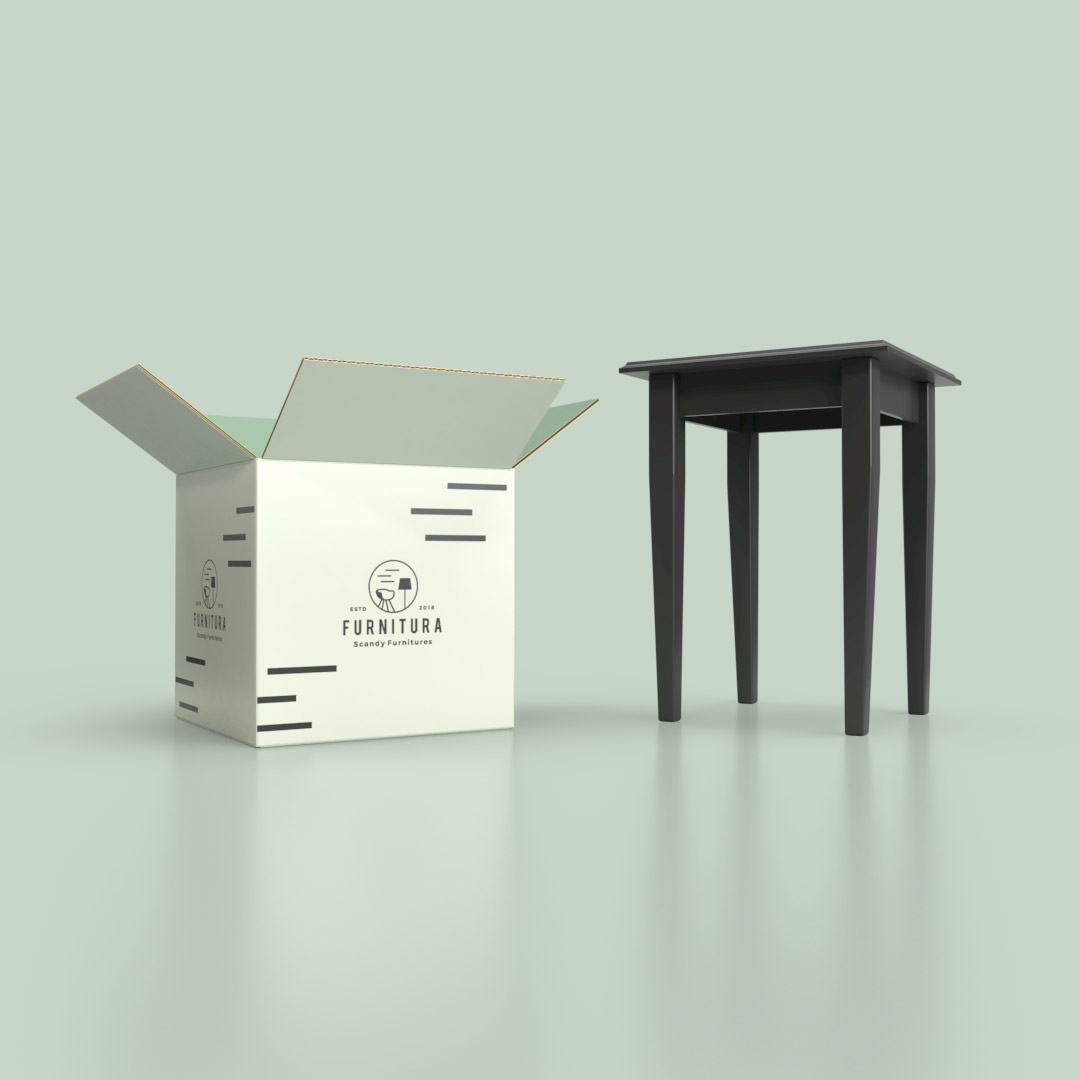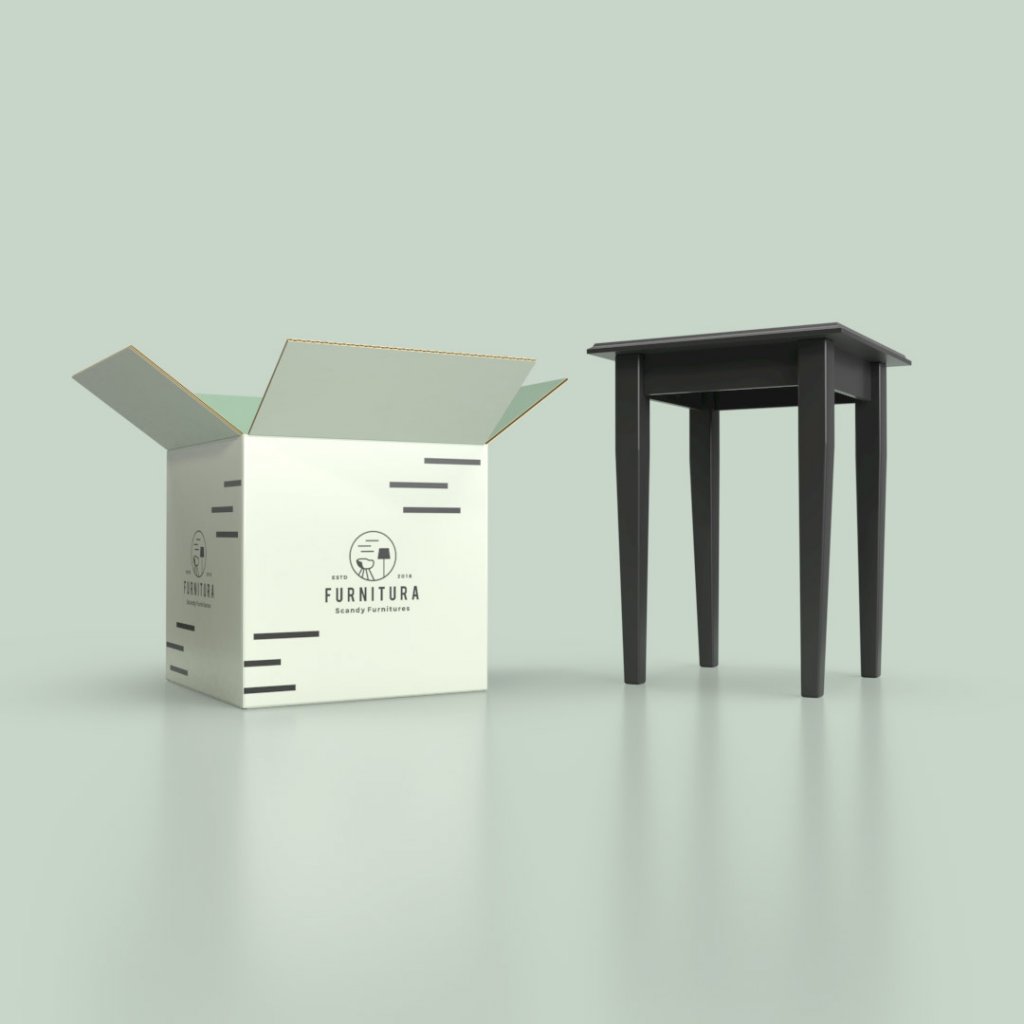 Our custom shipping boxes are made of 3 layer C-flute corrugated cardboard. They are built to take the punishment of shipment while also protecting its contents. You can feel secure that your package will handle any conditions it faces.
With our state of the art digital printer you can have photorealistic quality graphics on your custom shipping boxes. This opens a new world of possibilities for your brand and packaging.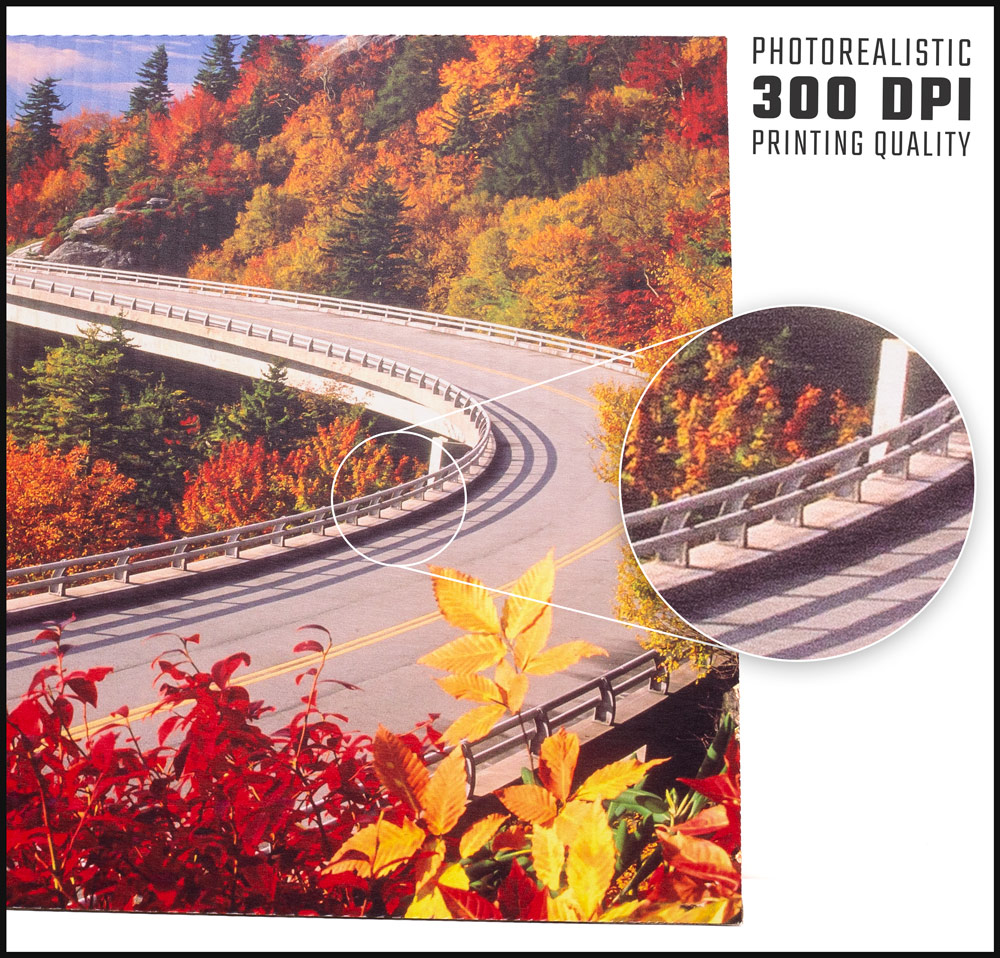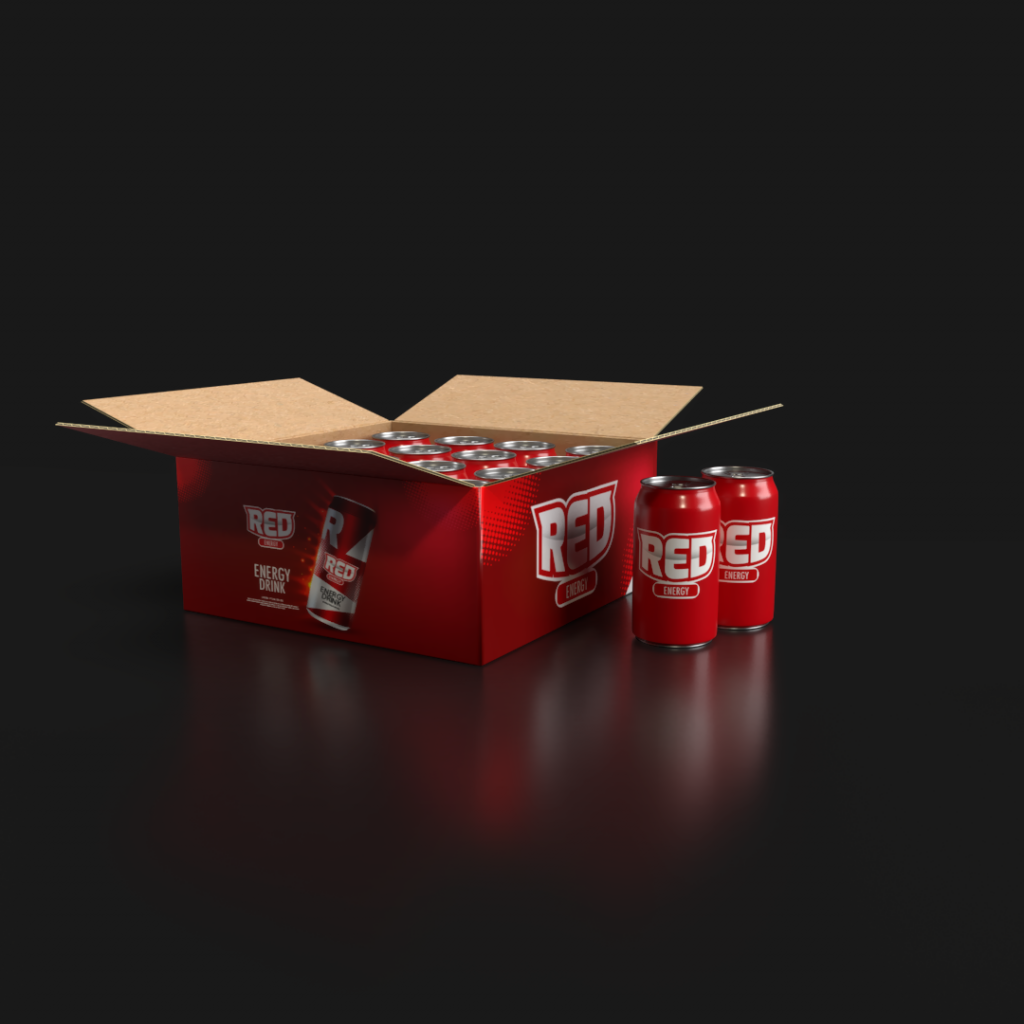 Shipping style boxes are the standard for ecommerce shipping. They are great for packaging large heavier items as well as fitting many smaller items into one shipment. Available in custom sizes, you can always find the perfect size for whatever you are shipping.
You have the choice of either ECT32 Kraft or ECT32 Mottled White corrugated material. Kraft offers a simplier, more natural look. While the Mottled white is able to show brighter colors and finer detail.